Change is constant; employment can change, relationships begin and often end, and people move. Even during daily life challenges arise. Therapy can provide a safe environment to discuss your situation, explore your feelings and learn strategies to withstanding change and challenges to everyday life.
Education & Affiliations
I received a Master of Arts in Counseling Psychology from City University of Seattle and a Bachelors of Science in Psychology from Oregon State University. I am a Washington State Licensed Mental Health Counselor (LMHC), a Washington State Mental Health Professional (MHP), a member of the the American Mental Health Counselors Association (AMHCA), the Washington Mental Health Counselors Association (WMHCA), and the Greater Seattle Business Association (GSBA).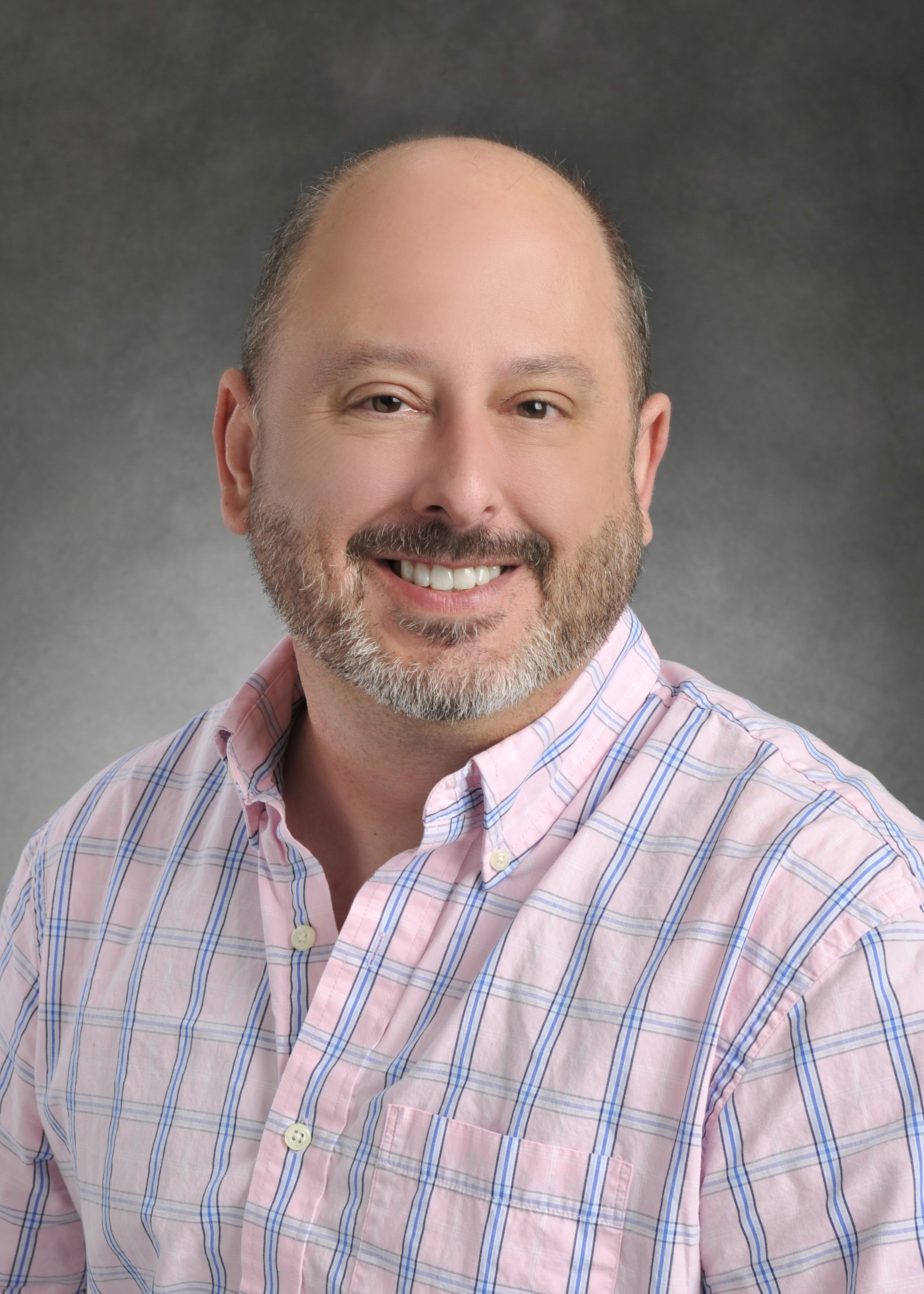 Approach to Therapy
I tend to primarily work from the theory known as Person Centered (or Client Centered) Therapy. I believe that the relationship we build during your therapy sessions is an important part of how our work progresses. It means that I treat all my clients with "Unconditional Positive Regard"; I do not approve of, disapprove of, or judge my clients or their actions. Instead I work from your current relational experiences. However, each relationship is individual and I will work with you utilizing the theory most appropriate for your situation.
Services
I work with individuals to help them manage the challenges of daily life as well as depression, anxiety, transitions, and relationship problems. I have a particular passion for working with members of the LGBTQ community and consider myself kink/poly aware.
Rates
My rate for individual therapy sessions is $120.00 per 50 minute session. In addition, I hold a limited number of spaces at a reduced rate for full-time students on a "space available" basis. Payment is due at the time of service and I accept cash or credit cards as forms of payment. I offer a complimentary in-person 20 minute initial consultation to ensure that our fit is a good one. Sessions cancelled without 24 hour notice will result in a "no show" fee that is equal to your regular session rate.
Get In Touch
I see clients by appointment on Monday, Tuesday, and Thursday afternoons. My office is located on the 14th floor of Seattle's historic Smith Tower. There is metered parking available on nearby streets or there are several parking lots within close walking distance. This location is also serviced by several Metro Bus routes as well as Link Light Rail.